! This is how you put in a comment>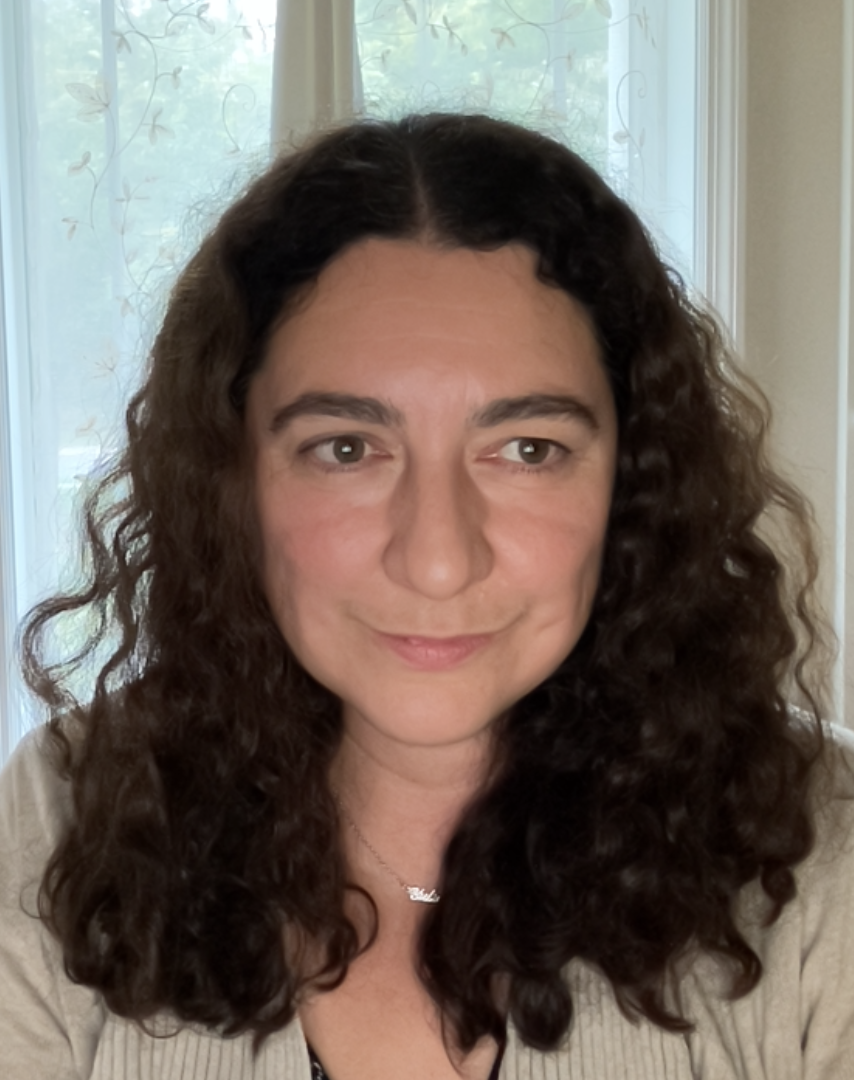 Carina Curto
Professor
Department of Mathematics
The Pennsylvania State University

Office: 331 McAllister
Phone: (814) 863 9119
email: ccurto -at- psu -dot- edu

A.B. Harvard University 2000
Ph.D. Duke University 2005

CV
Mathematical Neuroscience Lab

Here is a brief bio.
---
Fall 2023 ICERM Semester Program

Math + Neuroscience: Strengthening the Interplay Between Theory and Mathematics
Sep 6 - Dec 8, 2023

Postdoctoral positions at ICERM

ICERM is an NSF math research institute located at Brown University.
---
Research Interests
Mathematics applied to and arising from theoretical and computational neuroscience.
Neural network theory and neural coding. Applied algebra, topology, and geometry.

Publications

Check out our CTLN Project website.
Listen to our network songs!!
Software on nebneuron.

My call for more beautiful models in neuroscience.

---
Just for fun
My advice to young people.
A little poem about mathematicians showing off.
Take my midlife personality quiz.
My favorite physics poem.
A 25-word poem about how (not?) to deal with academic culture wars.

---
Miscellanea
Feynman's 1974 Caltech Commencement Address: Cargo Cult Science.
Fighting windmills: My email to Politico about Quillette's (lack of) fact-checking on Hill's article.
Argentina on two steaks a day. (pdf version)
Two Simons Foundation articles following my 2018 Cosyne talk: simple networks and cross-pollination.
The March 2018 AMS Notices issue for Women's History Month.
A nice article in Forbes about my 2015 PNAS paper. (pdf version)
An article on why mathematical biology is good for mathematics.
A brief history of the Math Revolution!
The case for blind math.
Want to know more about neuroscience? Check out BrainFacts.org.
Random math questions: mathoverflow.net
Find research articles on PubMed and arXiv.org.
---
"Still the rain can't confuse the thoughts that come, come in rhythm." -- Tori Amos